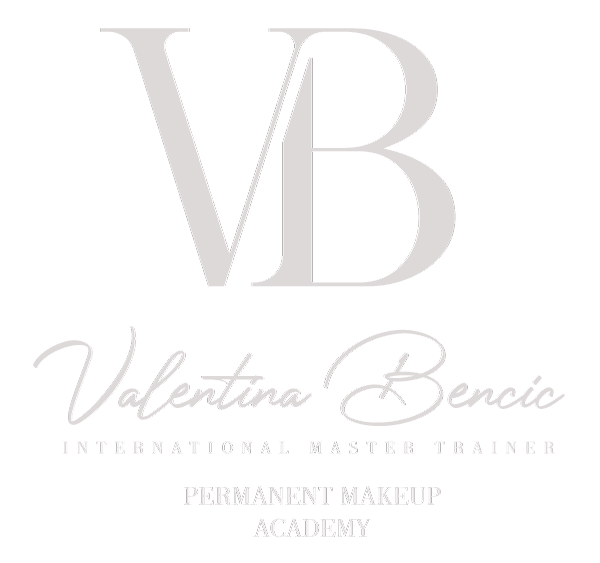 "Our company has been a prominent player in the European beauty industry since 2008, providing advanced beauty services and innovative products to customers across the continent. As a leader in this highly dynamic market, we have successfully introduced a range of top-quality cosmetics brands and cutting-edge treatments and devices to the European Union market.

In addition to our services, we also offer business coaching and consulting services to help beauty startups and existing clinics thrive in this competitive industry.

Our permanent makeup academy is one of the most advanced in Europe, providing professional courses tailored to the needs of new and established beauty clinics.

We are dedicated to staying ahead of the curve by continually developing and implementing new strategies in our core business. This ensures that we always provide our customers with the best possible experience while maintaining our position as a leading brand in the European beauty industry."
We keep developing new strategies and implementing them in our core business.
Our mission as a company operating in the beauty industry is to provide exceptional services at our clinic while maintaining ethical and responsible practices. We strive to enhance the natural beauty of our clients in a welcoming and comfortable environment. Through our Valentina Bencic PMU Academy, we provide exceptional education and training in permanent makeup application, staying up-to-date with the latest techniques and technologies. Our business consulting and coaching services also aim to help beauty clinic owners develop effective strategies and systems to optimize their operations and achieve their goals. Our ultimate goal is to be a positive force in the industry, promoting ethical practices and empowering individuals and businesses to succeed.

As a company operating in the beauty industry, our vision is to become the go-to source for exceptional services, education, and support. We strive to share our expertise and experience with as many individuals and like-minded people as possible. With the industry rapidly evolving and growing, our goal is to be a guide and role model in this dynamic environment, continuously adapting to new challenges and opportunities. We believe that by promoting ethical practices and empowering individuals and businesses to succeed, we can positively impact the industry and our client's lives. Our vision is to grow personally and professionally while remaining dedicated to providing exceptional services and support to our clients and students.
"When you discover your #mission, you will feel its demand. It will fill you with enthusiasm and a burning desire to get to work on it." –  W. Clement Stone
Our team
VALENTINA BENCIC
Valentina Bencic is the founder and owner of VB Permanent MakeUp Academy and Skinovation Beauty & Laser Clinic. She founded her company 15 years ago and set very high goals and priorities. "Education is the key to success"

She gained knowledge and training worldwide; Australia, the USA, Vietnam, Italy, Germany, Austria, the UK and many other European countries.
Valentina is the organizer of the first PMU congress in Croatia in 2022. She is a regular speaker at Worldwide conferences and a frequent guest and member of the jury.
In 2023 Valentina had the privilege to become a member of the Tina Davies Pro Team officially and is one of few that has achieved this great success from Europe.
As a professional educator & teacher, Valentina was focused on her work and put much effort into developing her techniques for Microblading and permanent makeup.
What we offer?
PMU ACADEMY
Valentina Bencic PMU Academy offers the most advanced online courses for beginners and advanced users. In addition, our online academy courses cover how to run your business, marketing and managing.
Our company also offers courses in business management, strategic marketing, marketing, strategic management and KNOW-HOW solutions. Today, Valentina proudly leads one of the most advanced educational centres in the Republic of Croatia and the region with a unique approach.